Eat and feed with joy
The Ellyn Satter Institute blog
Eat and feed with joy
Explore how to eat, how to feed, how to address picky eating, overweight, underweight and special needs. Get tips on coping with interference from well meaning family, doctors, and teachers. Learn how to reconcile what you want to eat with what you are supposed to eat!
Subscribe to news from ESI. Click here.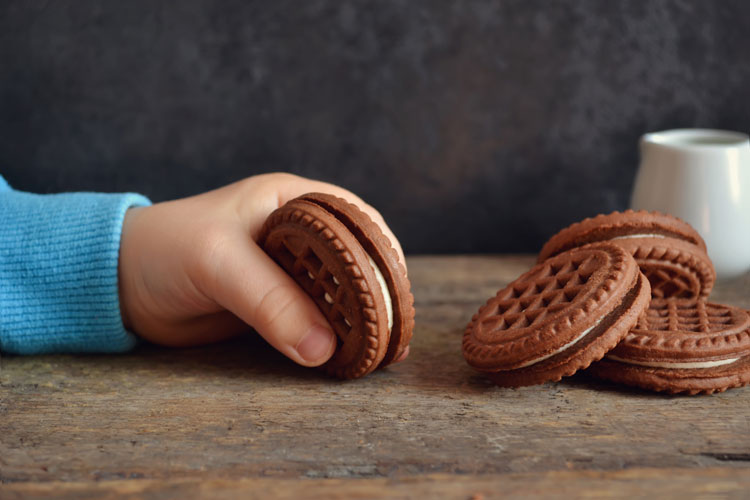 These days, it's common for researchers to conclude that "deficits" in children are what cause obesity. That is, there is something wrong with the child that leads to obesity. Self-control, generally defined as the ability to delay gratification, is a case in point....