Eat and feed with joy
The Ellyn Satter Institute blog
Eat and feed with joy
Explore how to eat, how to feed, how to address picky eating, overweight, underweight and special needs. Get tips on coping with interference from well meaning family, doctors, and teachers. Learn how to reconcile what you want to eat with what you are supposed to eat!
Subscribe to news from ESI. Click here.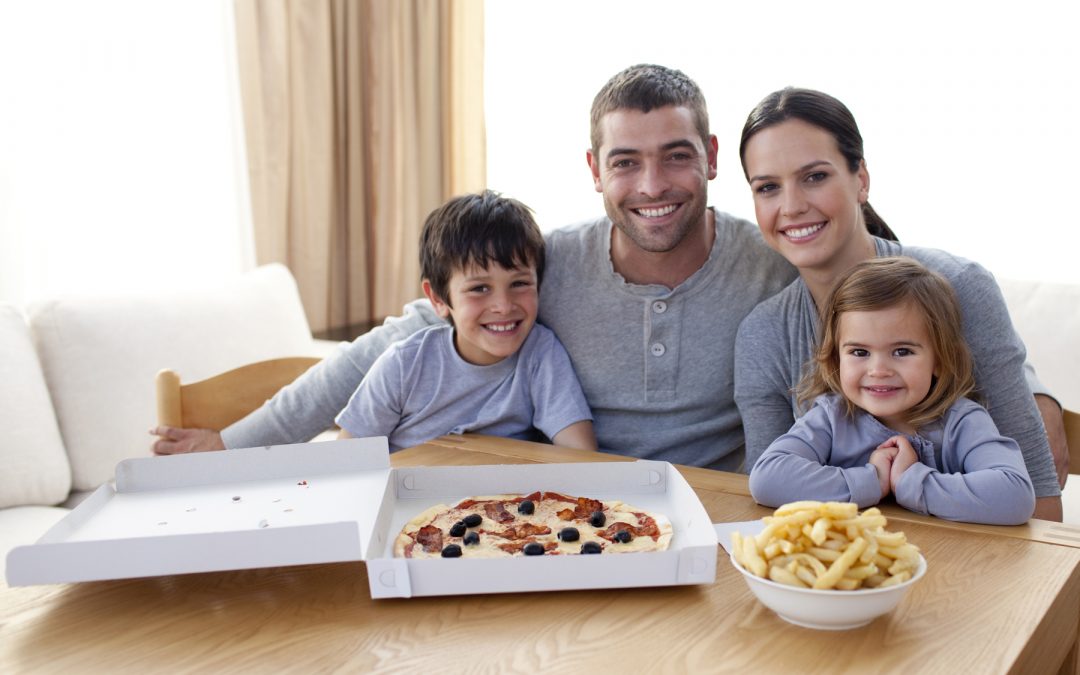 Families always eat, but, in the words of a Minneapolis parent addressing the challenges of family dinner, "We don't always sit down and eat together if it's fast food, like we would if it was home cooked." The same research group found that families are more likely...