Eat and feed with joy
The Ellyn Satter Institute blog
Eat and feed with joy
Explore how to eat, how to feed, how to address picky eating, overweight, underweight and special needs. Get tips on coping with interference from well meaning family, doctors, and teachers. Learn how to reconcile what you want to eat with what you are supposed to eat!
Subscribe to news from ESI. Click here.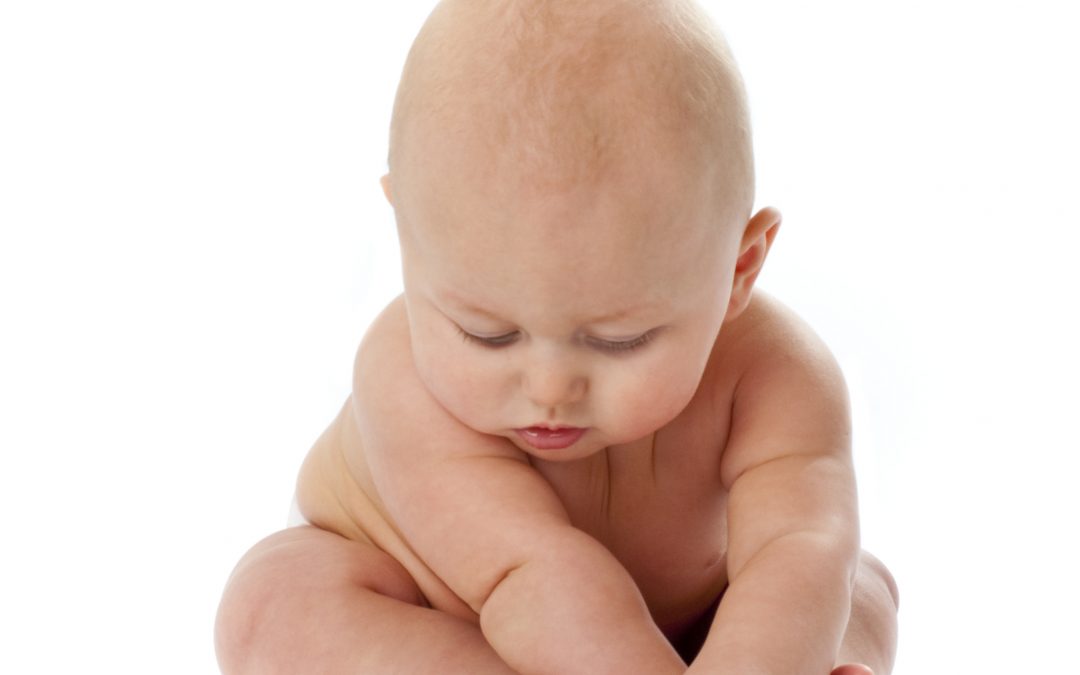 Just when you start to relax, now comes word that you have to be careful not to overfeed your baby! Always ready to pack for a guilt trip, having grownup children doesn't save us from second-guessing what we did back then! Not to worry! Relaxing and having good times...