Eat and feed with joy
The Ellyn Satter Institute blog
Eat and feed with joy
Explore how to eat, how to feed, how to address picky eating, overweight, underweight and special needs. Get tips on coping with interference from well meaning family, doctors, and teachers. Learn how to reconcile what you want to eat with what you are supposed to eat!
Subscribe to news from ESI. Click here.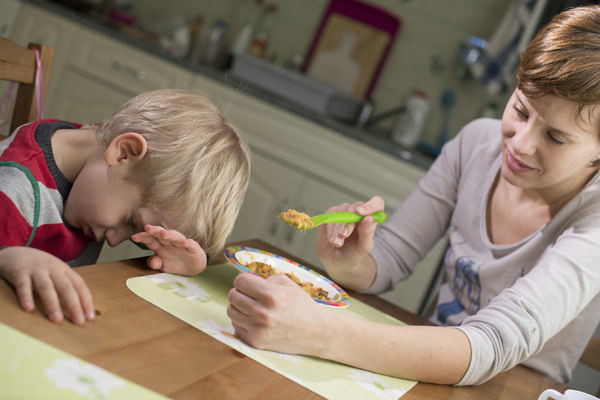 Recently, I was doing an assessment in my clinical practice and reviewed a video of a family meal – Mum, Dad and their four-year-old daughter. The meal lasted 58 minutes! How could a four-year-old sit at the table for that long, I hear you ask. Well, she did a pretty...