Eat and feed with joy
The Ellyn Satter Institute blog
Eat and feed with joy
Explore how to eat, how to feed, how to address picky eating, overweight, underweight and special needs. Get tips on coping with interference from well meaning family, doctors, and teachers. Learn how to reconcile what you want to eat with what you are supposed to eat!
Subscribe to news from ESI. Click here.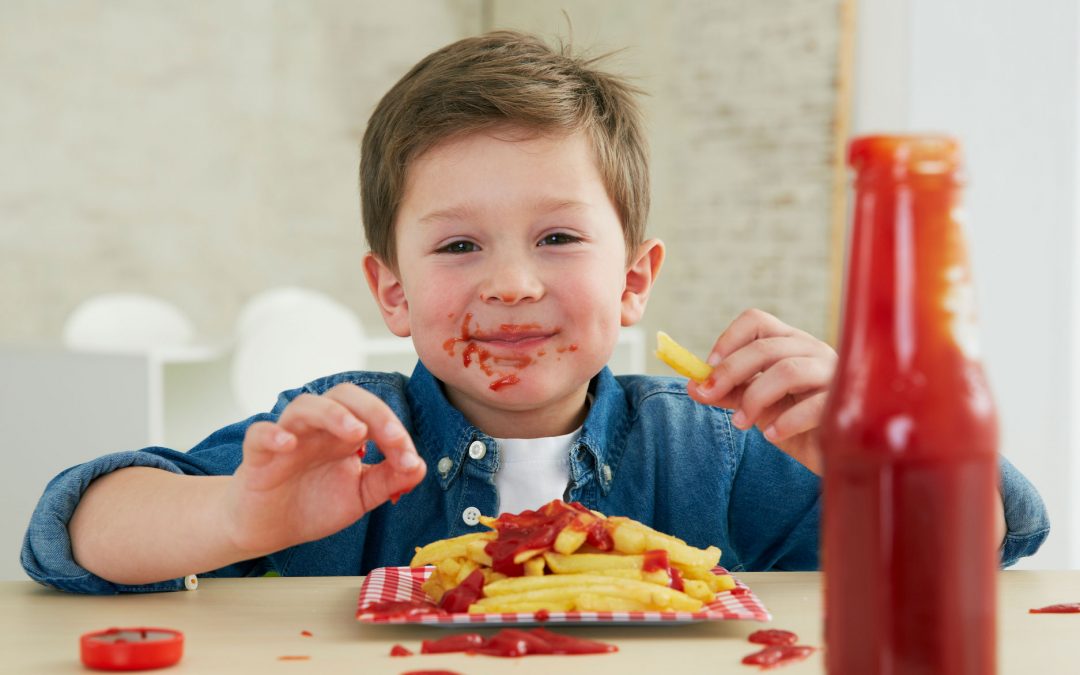 We've had quite a few questions about how to navigate children serving themselves condiments such as ketchup, sugar, maple syrup and honey. Here are some of the questions and our answers: My daughter (5yo) loves condiments like salad dressing and ketchup. She consumes...