Eat and feed with joy
The Ellyn Satter Institute blog
Eat and feed with joy
Explore how to eat, how to feed, how to address picky eating, overweight, underweight and special needs. Get tips on coping with interference from well meaning family, doctors, and teachers. Learn how to reconcile what you want to eat with what you are supposed to eat!
Subscribe to news from ESI. Click here.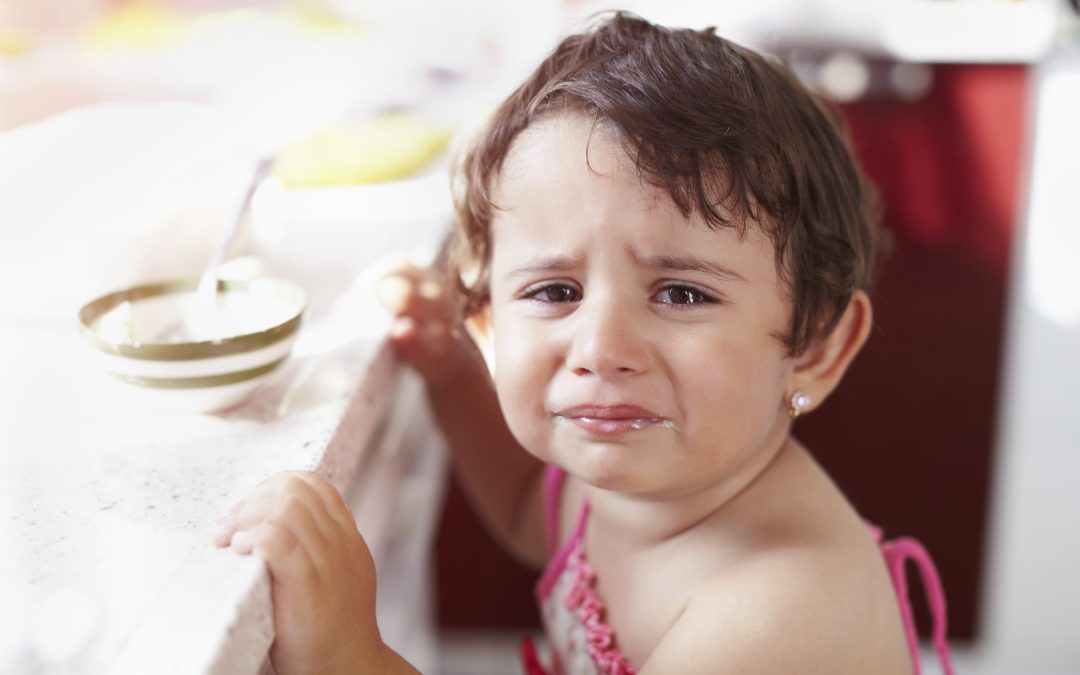 There is a video on Facebook that has had over 7 million views. You'd think it would be a positive, heart-warming post. Instead it depicts a young girl whose mother is telling her that they are no longer going to buy fast food meals. It shows the girl's distress as...