Eat and feed with joy
The Ellyn Satter Institute blog
Eat and feed with joy
Explore how to eat, how to feed, how to address picky eating, overweight, underweight and special needs. Get tips on coping with interference from well meaning family, doctors, and teachers. Learn how to reconcile what you want to eat with what you are supposed to eat!
Subscribe to news from ESI. Click here.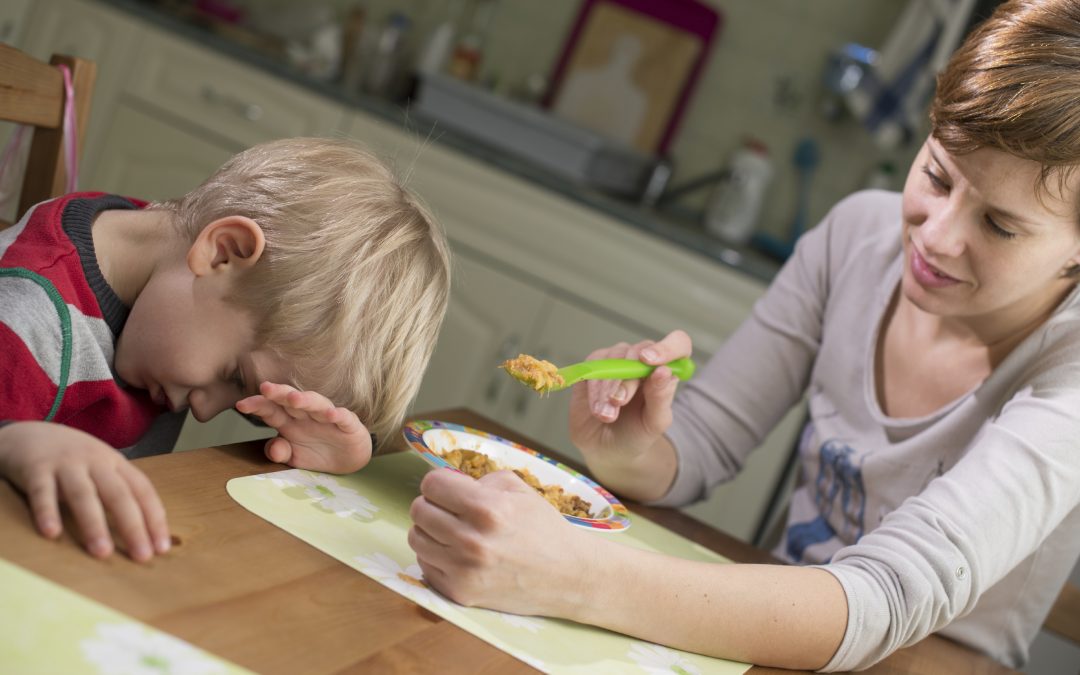 Do you remember when you were a kid and your swimming teacher wanted you to jump into the pool from the high dive board? At every swimming lesson, the pressure just built up to jump off that board. It wasn't even required to pass the class, but the other kids were...