Eat and feed with joy
The Ellyn Satter Institute blog
Eat and feed with joy
Explore how to eat, how to feed, how to address picky eating, overweight, underweight and special needs. Get tips on coping with interference from well meaning family, doctors, and teachers. Learn how to reconcile what you want to eat with what you are supposed to eat!
Subscribe to news from ESI. Click here.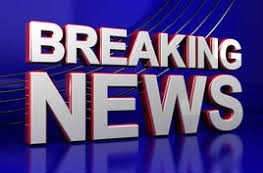 Newsflash!  Woman breaks dieting cycle, discovers stopping point! Sally is a 28-year old, unmarried, professional woman who learned from her mom at a young age "how to diet." She was a regular attendee at Weight Watchers meetings by the time she was twelve, and dieted...