Eat and feed with joy
The Ellyn Satter Institute blog
Eat and feed with joy
Explore how to eat, how to feed, how to address picky eating, overweight, underweight and special needs. Get tips on coping with interference from well meaning family, doctors, and teachers. Learn how to reconcile what you want to eat with what you are supposed to eat!
Subscribe to news from ESI. Click here.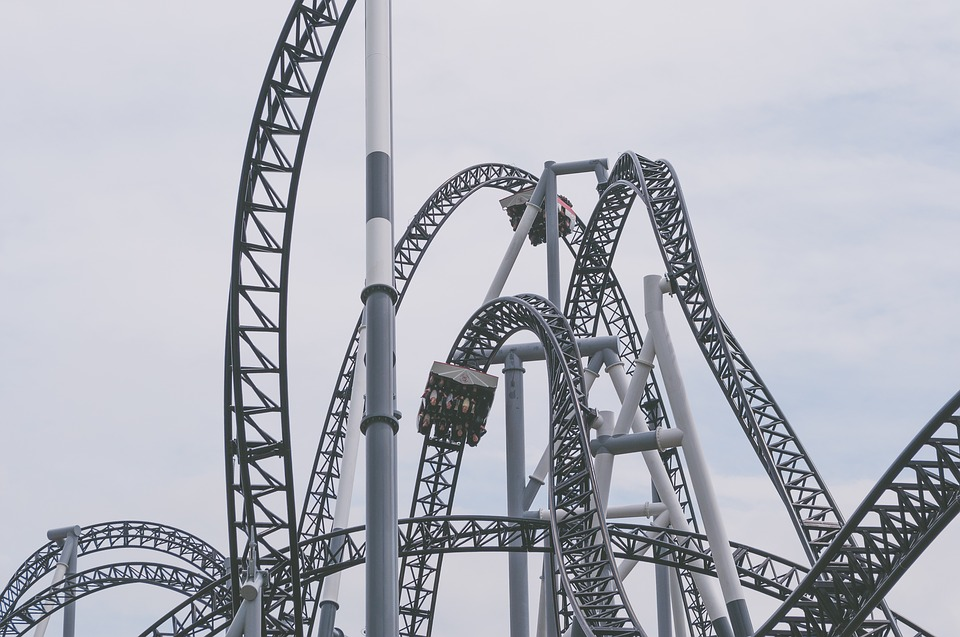 An all too typical first meeting with a new client struggling with eating, weight and with their relationship with food goes something like this, "I have issues and I'm so hoping you can help me. I've been trying to lose weight on and off for as long as I can...