Webinar
Raising Special Needs Children to be Competent Eaters
Raising special needs children to be competent eaters
by Ines Anchondo, Pam Estes, and Ellyn Satter
Description
The feeding goal for children with special needs is to help them grow up to be as competent as possible with eating. The perspective of the Satter Feeding Dynamics model is that all children have eating capabilities. Care providers can help best by looking for and supporting those capabilities, then letting children push themselves along to the greatest extent possible to manage their own eating. This principle applies to preventing feeding problems with at-risk children as well as solving feeding problems once they occur. For parents, trusting the child to do his/her part with eating makes all the difference between approaching feeding with dread, concern, and frustration or with confidence, practicality, and joy.
This three-part webinar offers instruction, case studies, and research behind applying the Satter Feeding Dynamics model to feeding children with special needs.  
Part One
Case lessons in assessment and intervention in the child with special needs:
A child who went from g-tube to corn on the cob in 12 months. What patience and trust can do!
A child with Down syndrome and heart disease learning to eat solid food.
Part Two
Understand the evidence-based principles of the Satter Eating Competence Model. 
Preventing feeding problems in the child with special needs
How to feed children to build on their natural capabilities:

The drive to eat
Positive feelings about eating
The joy of discovery and achievement
The ability to regulate food intake
The drive to grow up to be part of the family with eating
The longing to be understood.
Part Three
Some children have a late or complicated start with eating because of medical issues, tube feeding, gastrointestinal problems, or neuromuscular limitations. However, they progress through the same sequence of development as other children, albeit more slowly and with more-subtle feeding cues. Helping parents understand child development as it applies to feeding allows preserving eating and building competence in the ill, special-needs, or developmentally delayed child.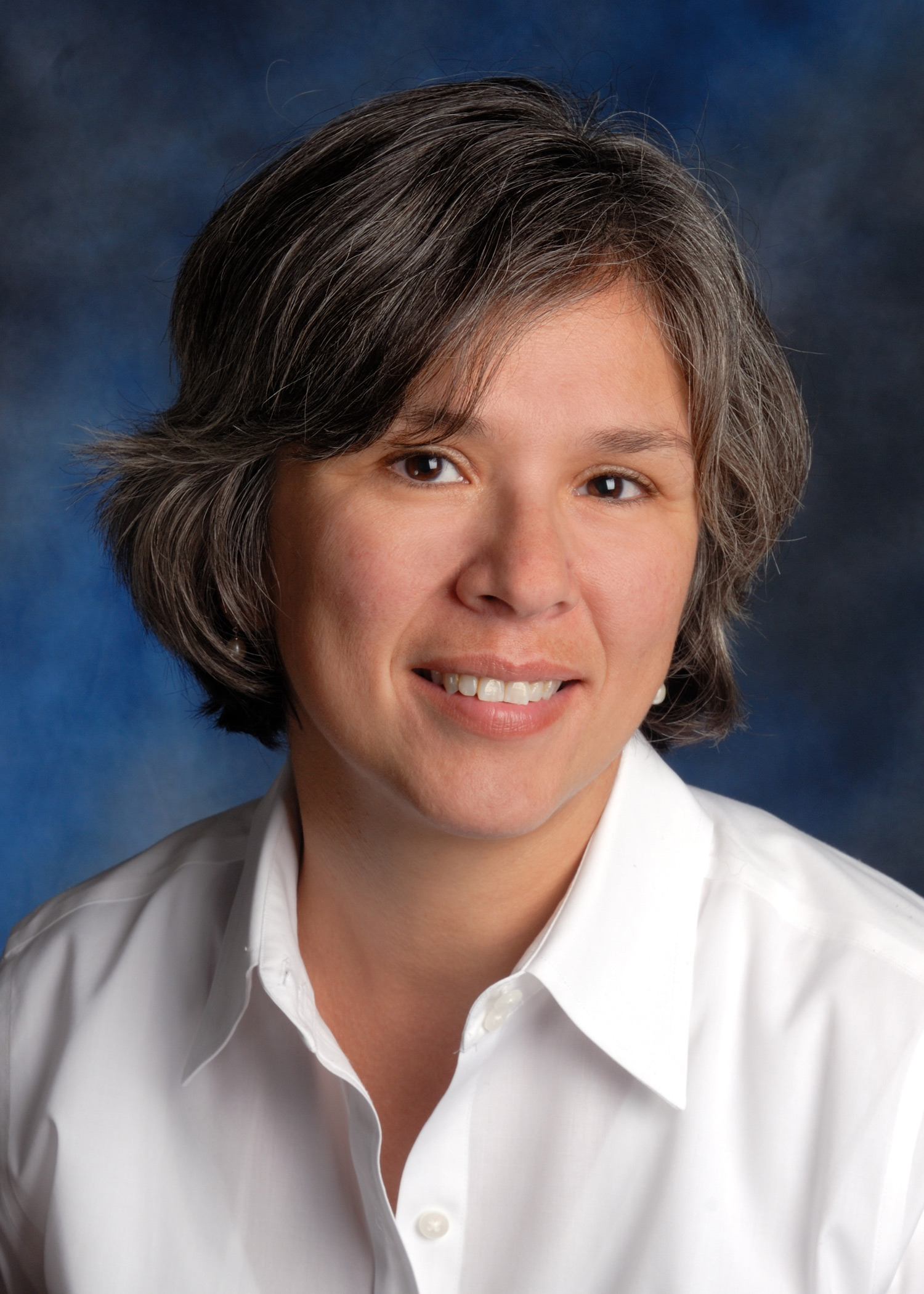 Ines Anchondo
DrPH, RD, LD, CSP, MPH
Ines Anchondo, DrPH, RD, LD, CSP, MPH, provides bilingual (English and Spanish) nutrition counseling to parents of children with special needs in an outpatient setting.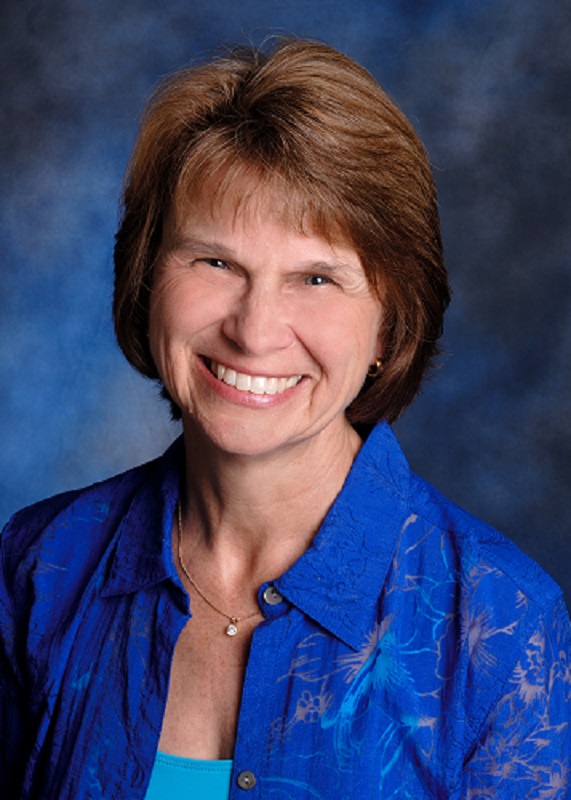 Pam Estes
MS, RD, CD
Pam Estes, MS, RD, CD, Foods & Nutrition, worked for many years for the Indiana Zero to Three program, counseling parents of special needs children in supporting their children in becoming competent eaters.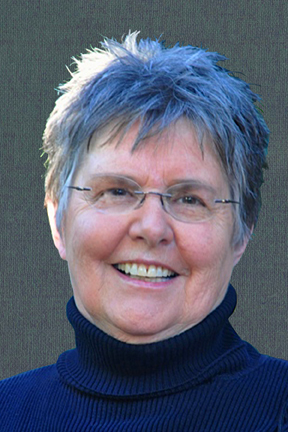 Ellyn Satter
MS, RD, MSSW
Ellyn Satter, MS, RD, MSSW, is a registered dietitian and family therapist. Hher books, articles, lectures, and consulting, have made her well-known to parents and professionals as an authority on nutrition and feeding of infants and children.