Webinar
The Division of Responsibility and Child Diabetes
The division of responsibility and child diabetes
Description
Following the Division of Responsibility in Feeding when a child has type 1 diabetes — Is it possible?  Can families have both joy and good diabetes management?  Patty Nell Morse, decades-long specialist in child diabetes, talks about her journey from diabetes management by the numbers to addressing parenting with feeding. 
Objectives
Discover how to follow the Division of Responsibility in feeding the child with diabetes.
Learn developmentally appropriate sDOR based strategies that are consistent with good diabetes management.
Implement sDOR to achieve joy of eating and diabetes management.
Watch the webinar
The duration of this professional webinar is one hour.  You may claim credit for one CEU for viewing this program.  Please note that ESI has not applied for CEU approval.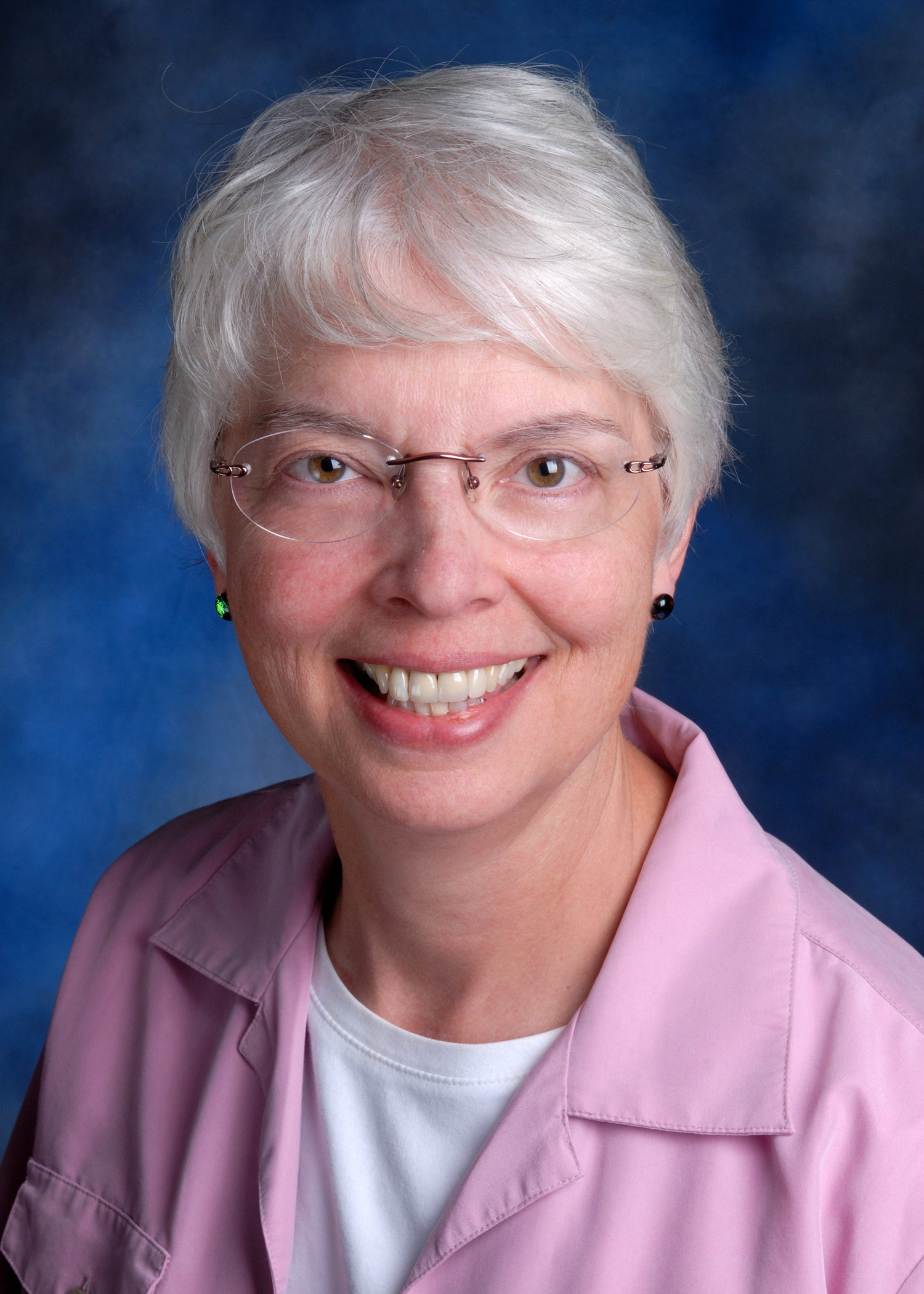 Patty Nell Morse
CDE, RDN
Patty Nell Morse, CDE, RDN In her 30 years as a clinical dietitian, Patty has found that even strict medical nutrition therapy can, and must, emphasize joyful and confident eating and feeding based on ecSatter and fdSatter. Patty finds that using the Satter models transforms her counseling from information-giving into conversations that truly help people get to the root of their eating and feeding problems. Patty has worked in specialty pediatric clinics, in Early Intervention for children with developmental disabilities, and currently does ongoing nutrition counseling in a trade union HMO clinic.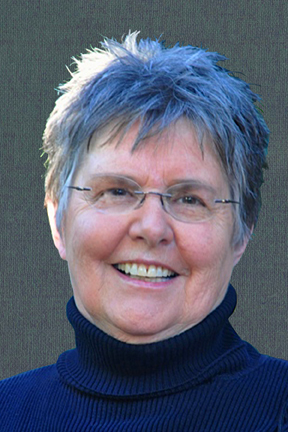 Ellyn Satter
MS RD MSSW
Ellyn Satter, MS RD MSSW is a Registered Dietitian Nutritionist and Family Therapist who is the author of the Division of Responsibility in Feeding, which is the gold standard for feeding children. Satter emphasizes competency rather than deficiency, providing rather than depriving, and trust rather than control.